Home
›
Repetier-Host
›
General
Is it possible to use Repetier-host with Klipper firmware ?
Hi,
I'm trying to connect Repetier-host with Klipper firmware for tests. Both are installed under the latest version of Debian Stretch.
Repetier-host and klipper seems to work fine, klipper service is running.
I have configured printer connection like this :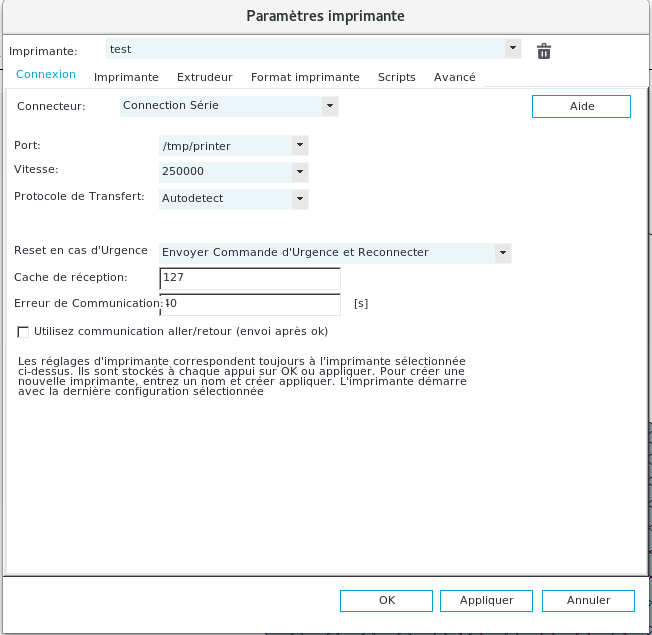 But in printer tab, Klipper doesn't exist in firmware type list.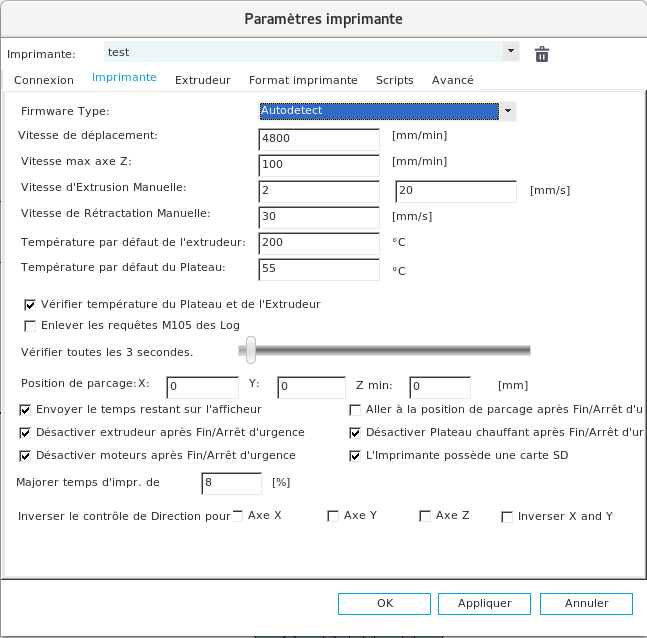 I have check permissions for tty group and it's normally ok.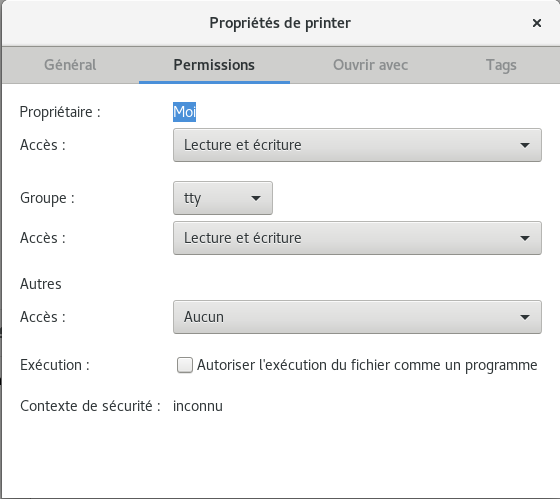 But when i try to connect Repetier-host to klipper, this doesn't work.

What can be the causes of this problem?
Thanks.
Seki