Home
›
Repetier-Server
PB : This site can't be reached
Hello,


I had not turned on my PI3B+ for 2 weeks and I was in pro version 0.92.1 but since today when I turn my PI I fall on this page :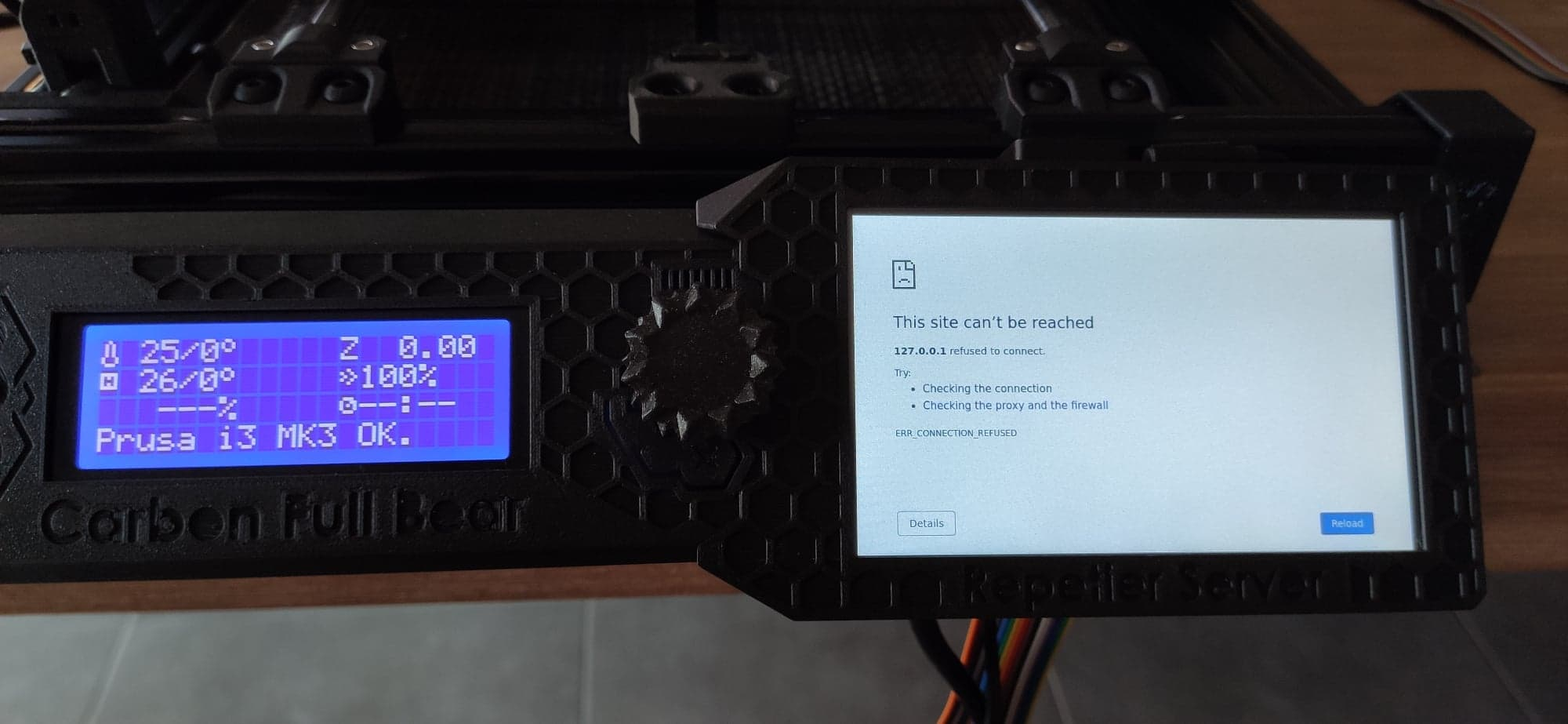 I have not touched any settings since the last connection, the server is connected for a few minutes then told me that it had lost the connection I saw that it was automatically changed to version 0.92.3
what should I do ? ???

Thank you for your help
Jeremy L.