Home
›
Repetier-Firmware
›
Bug Reports
z probe height offsets in wrong direction.
I made a linear hall effect sensor z probe. The one in this video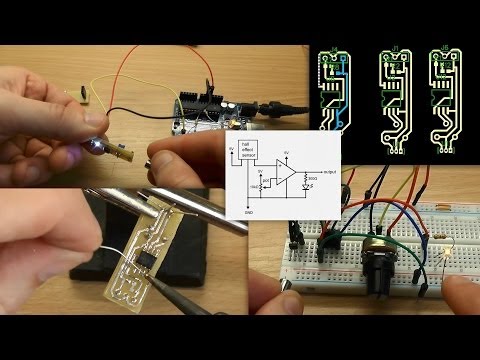 I printed a rail and spring for the probe attatched to a wire and servo for lifting out of the way. Everything works great except the z probe height modifier seems to be inverted. For example, I set the amplifier to trigger at .3 mm and enter .3 for probe height and the nozzle will instead press into the bed .3 mm. Ive had it work before I just cant figure it out.