Home
›
Repetier-Host
Model Missing Layers When Slicing
Yesterday, the model had all of its layers when slicing it. The problem was that the filament was not stocking to teach layer (just a bit). I made some chances and now today only the first or just the two first layers get sliced and printed. I've tried Cura and it does the same thing.
This is with the Slic3r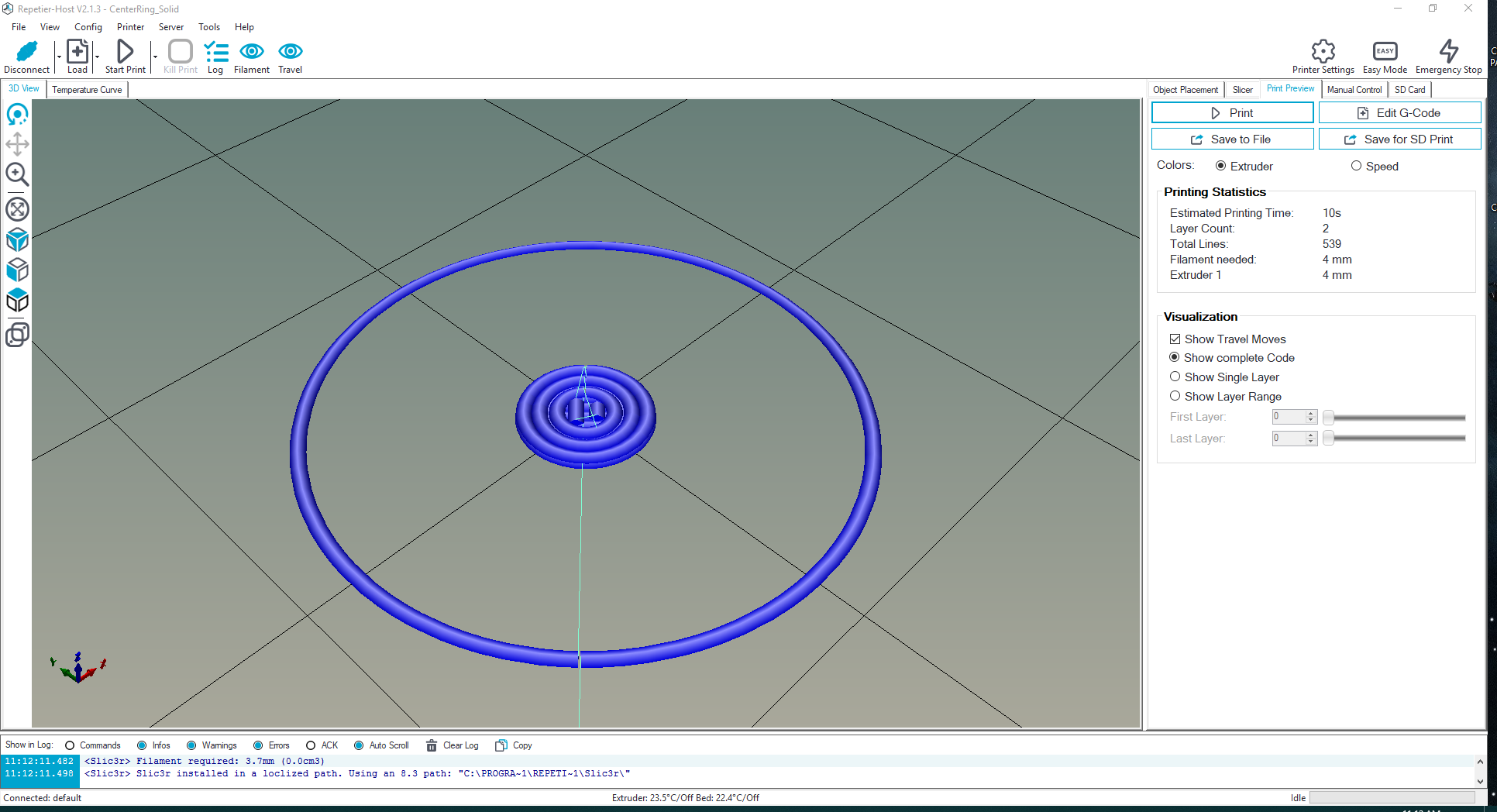 This is with CuraEngine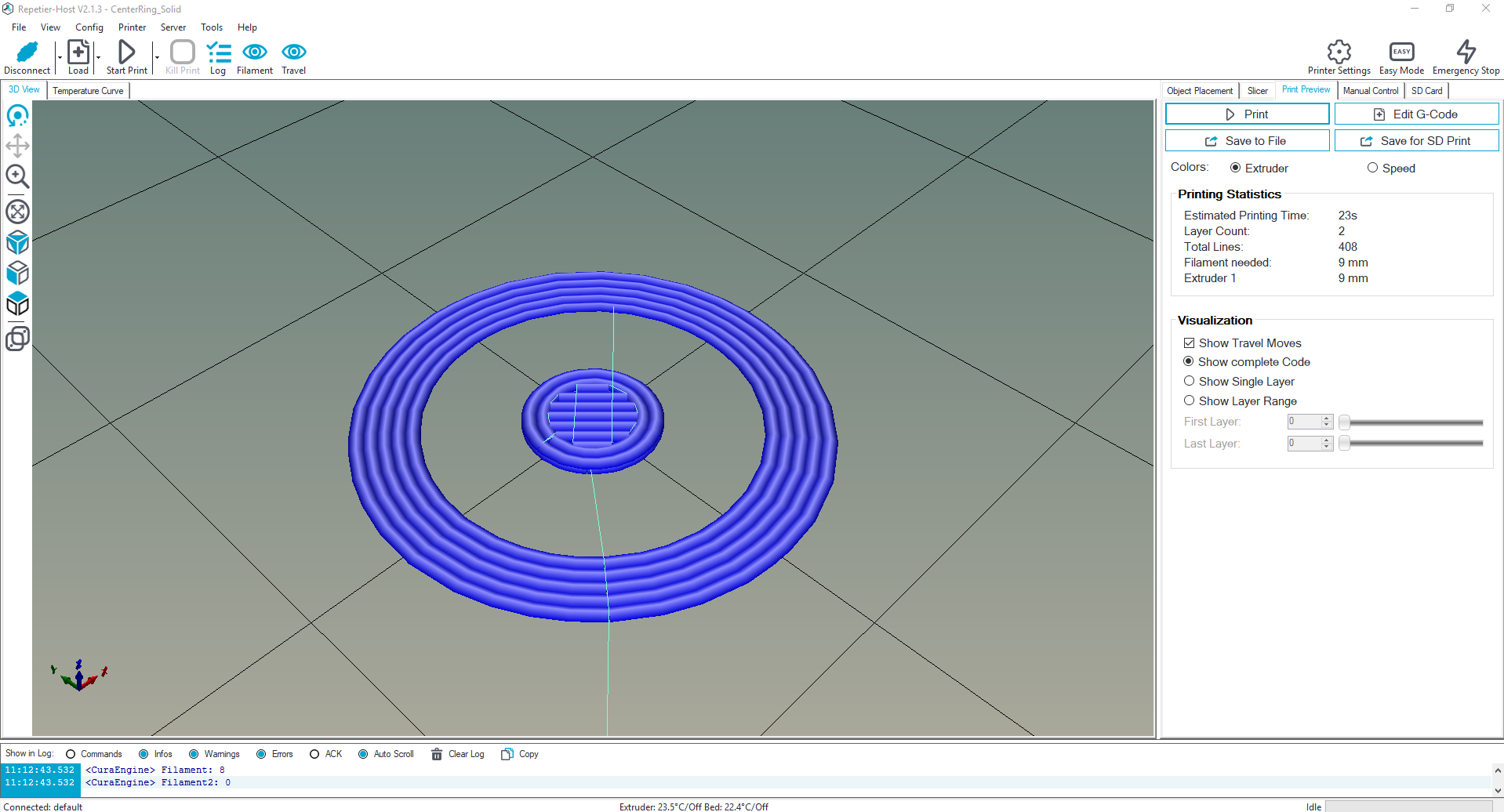 These are my printer settings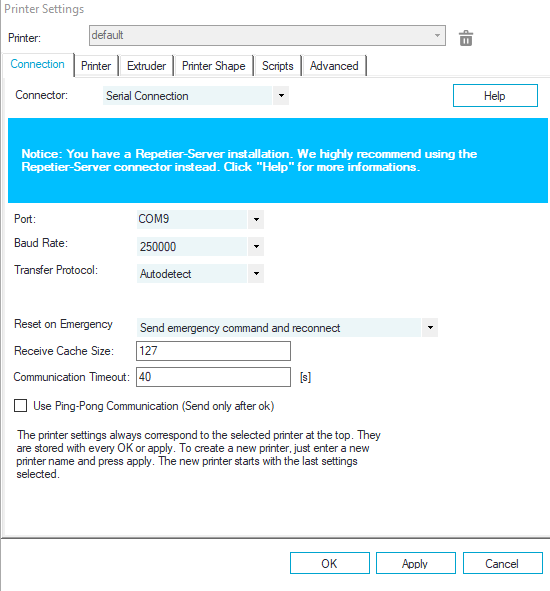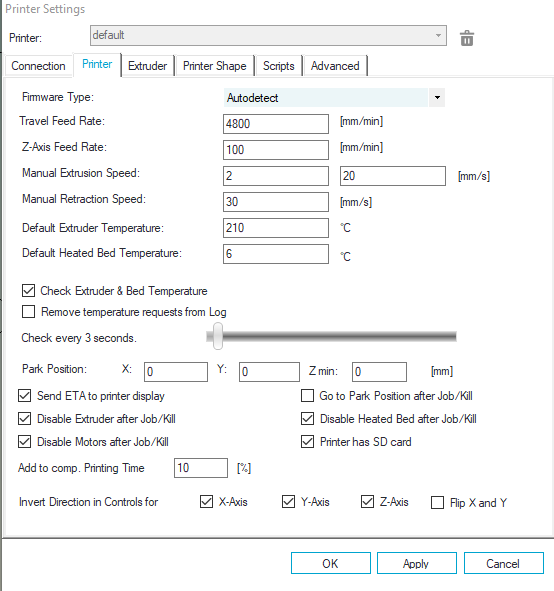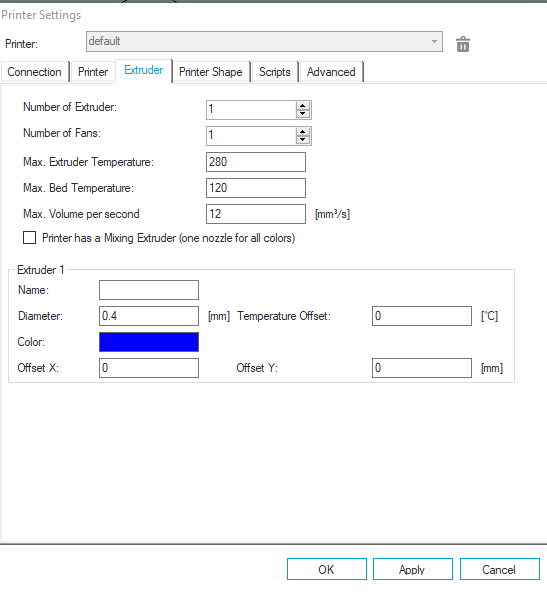 Please, let me know how can I fix this.