Home
›
Repetier-Host
›
Windows
Heat extruder works only with command line
Hi !
I have a problem with Repetier-Host that I don't understand.
When I click on "Print"; it is indicated "Heat extruder". But the temperature doesn't increase. I don't understand because when I type the command line, the extruder heats up and I see the temperature rise. Except that even when the temperature reaches 250 (or 210) degrees Celsius, printing does not start.
Any idea ? Where do the problems come from ?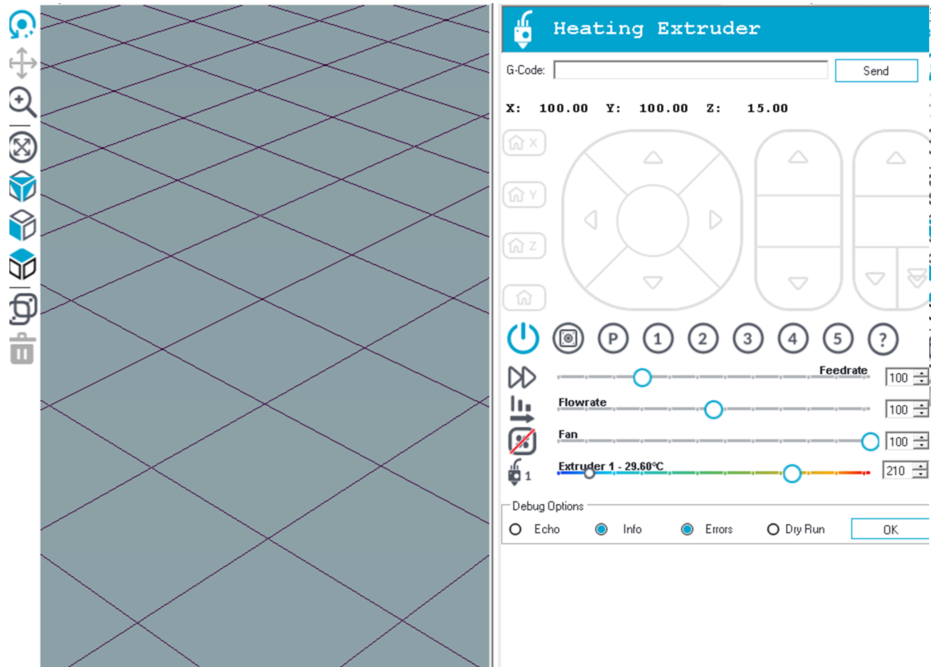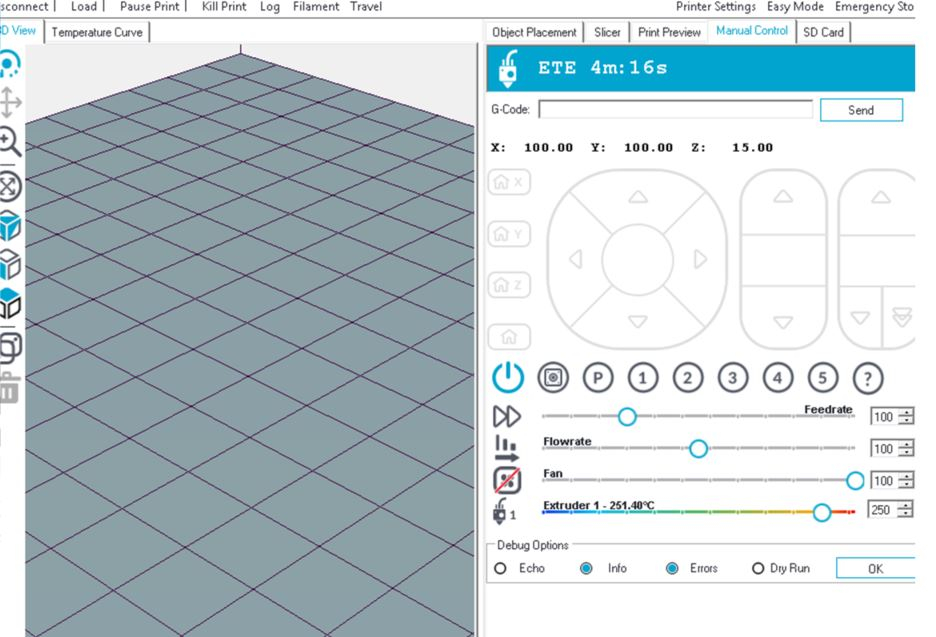 Best regards