Home
›
Repetier-Firmware
›
Questions & Answers
Laser engraving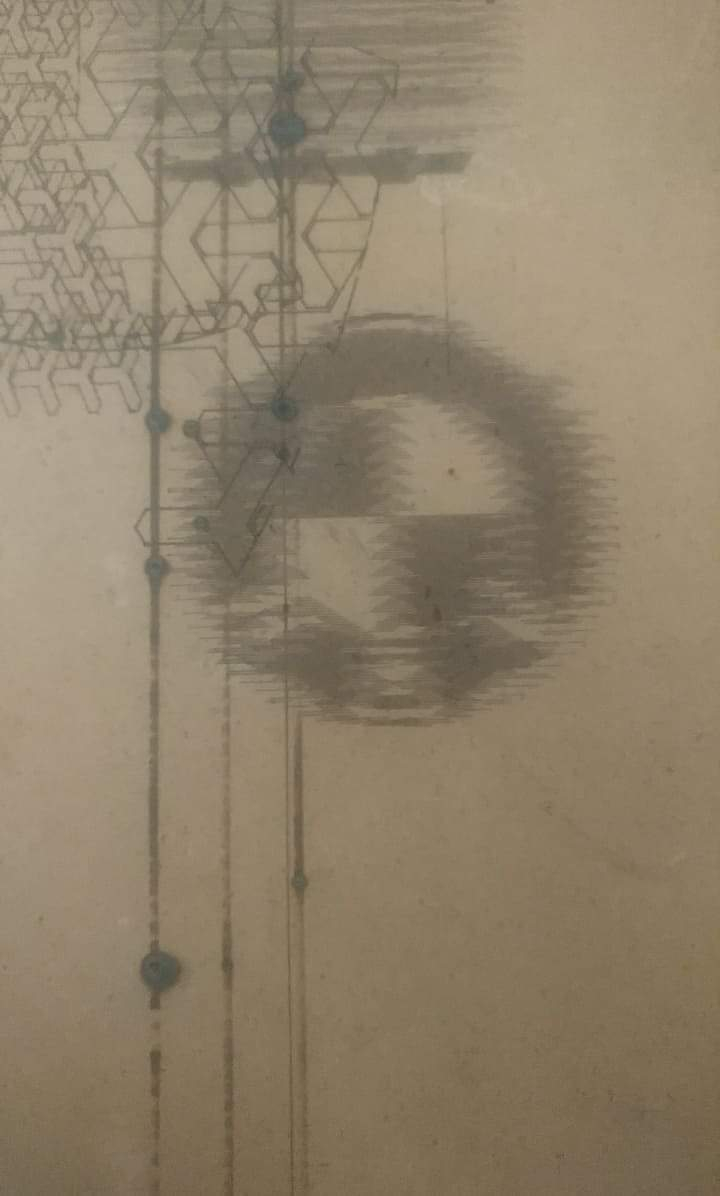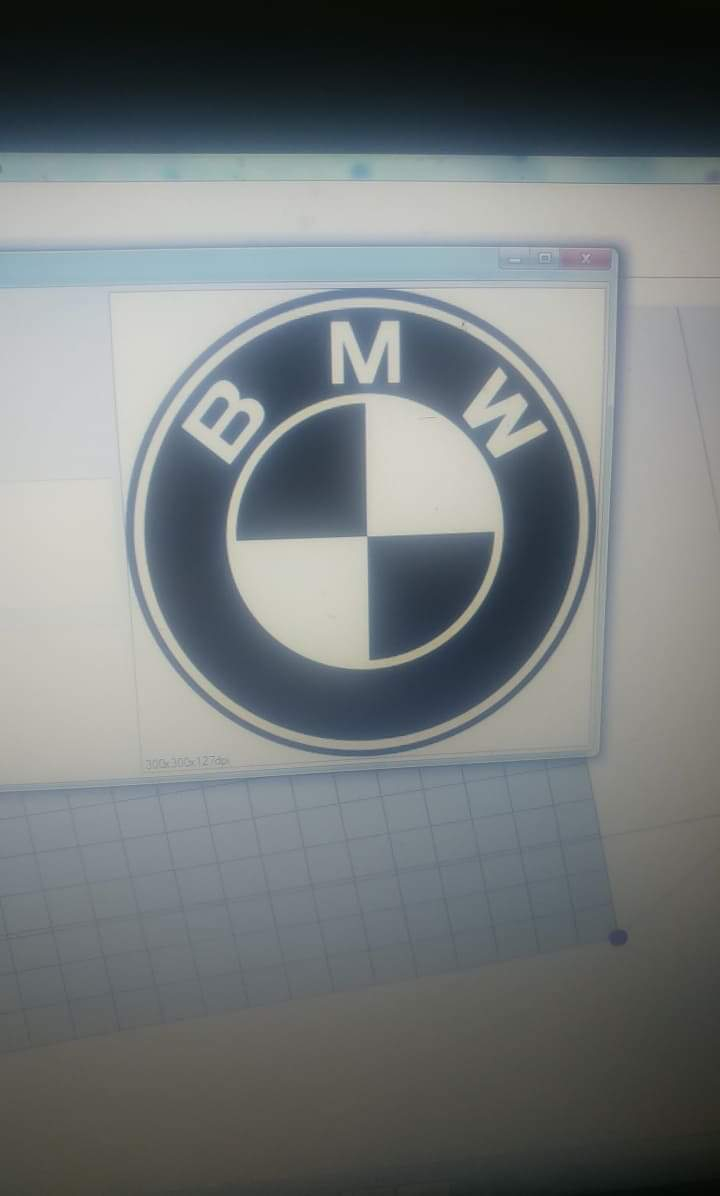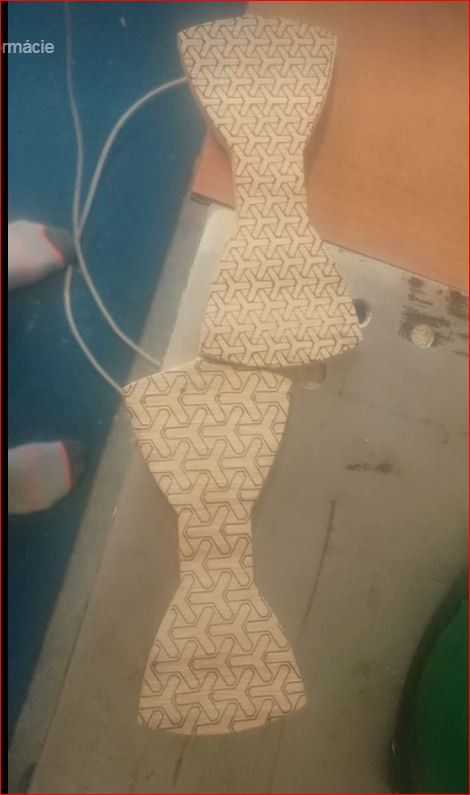 Hello, please I need help with my laser project. I try to generate G-code trought the inskcape with plugin, to cut vector, and results was fine.
But then I try to burn image trough laser raster plugin in inscape and in DIY software from Russia, but it doesn t work properly (check on the picture) and the result was same.
I use normal PrinterMode with command laser on M106 S255 and digital pin 4 with PWM regulation.
What Can I do it?