Home
›
Repetier-Firmware
›
General
Problems with small arcs G2/G3
Hello,
I'm using repetier for my laser-cutter and generation the gcode with inkscape. In general, it's working perfectly but I have sometimes problems.
Sometimes, when there are small arcs in the data, the laser-head moves down to Y=0 with laser on, cutting all through, then moves back to the position it should be, and continues with its normal work.
In the photo you can see an example of it. In the "8" are really small arcs, which somehow can't be handled by firmware. he problem occures roughly, when the radius of arcs are smaller than 0.5mm.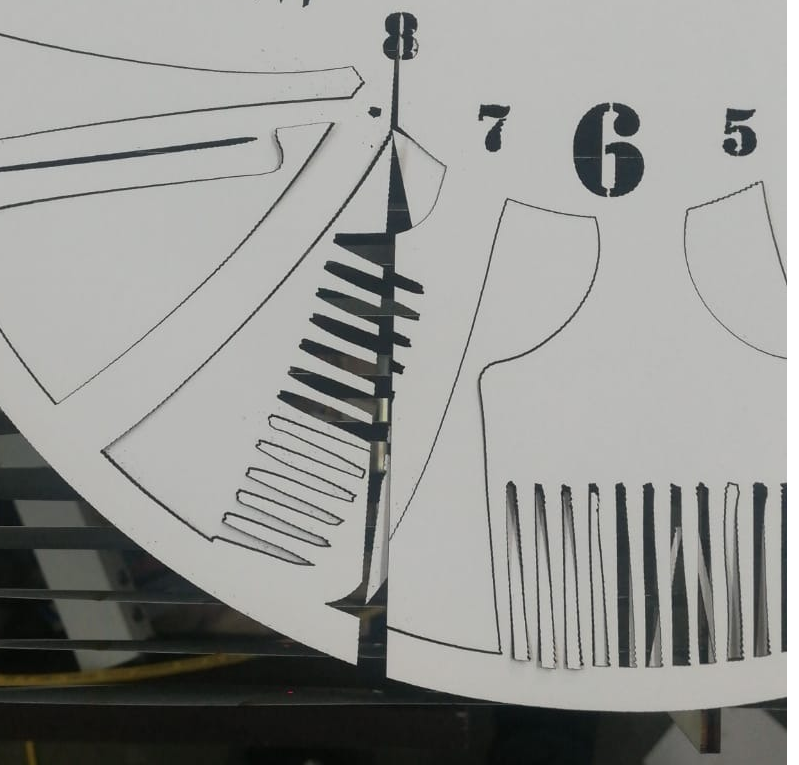 Another example, sorry for the blurry photo from a late-night troubleshooting: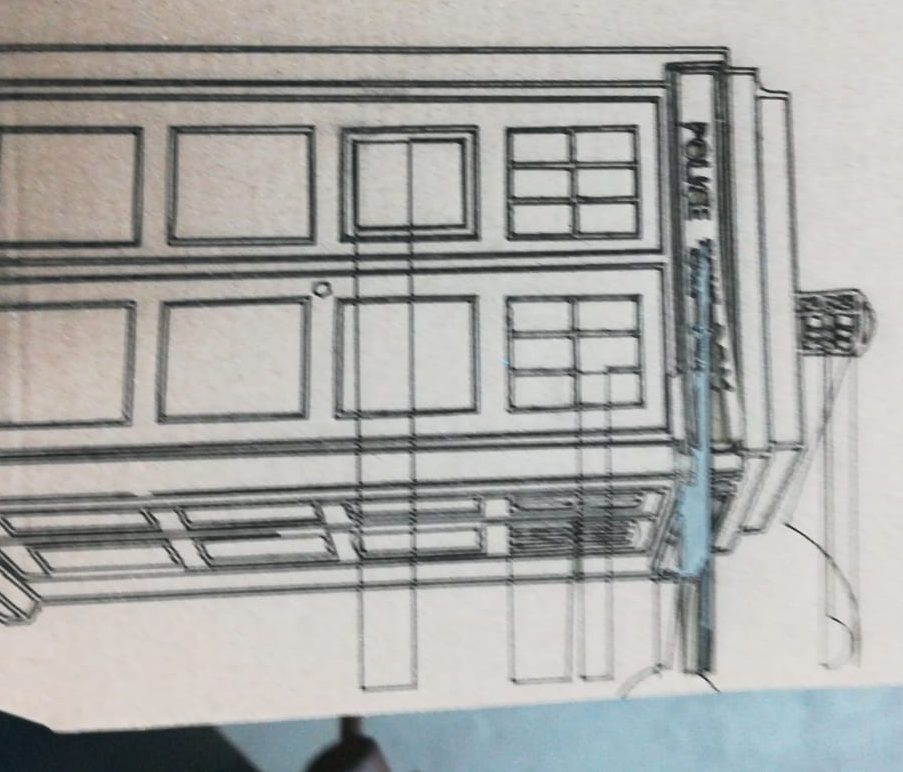 In this case it seems not to be tiny arcs but straight lines. In detail it's a tiny arc followed by a straigt line, which is then cut at y=0.
Any ideas, how to solve this?