Home
›
Repetier-Firmware
›
General
Yet another Z-Probe Problem
Hi,
I have a BLTouch knockoff, which is called Geeetech 3DTouch. Yes, I shouldn't buy that, but I did. The first sensor was defective (no movement on the pin). They sent me another one, this time pin is OK but it always reads "L" no matter what I did. Before asking it here, I did a lot of reading but nothing worked.
I use 1.0.2 and followed the tutorials by the Pigeon Print: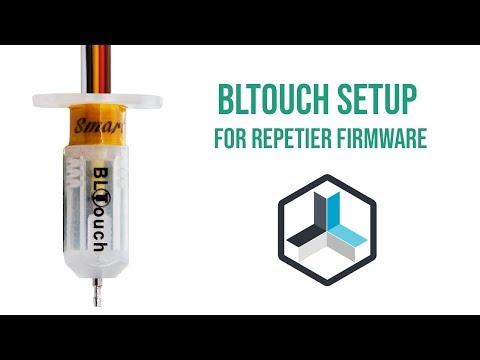 I tried Pullup, etc... No joy.
What can be wrong? How can I test this probe?
Thanks in advance.