Home
›
Repetier-Firmware
Computation problem with RAMPS V1.4 and 128x64 lcd?
I've
used for a long time the classic display for "RAMPS V1.4 and Arduino Mega 2560" without ever having this problems.
I recently installed the "RepRapDiscout Full Graphic Smart Concoller 128x64" and see my video, at 0:48: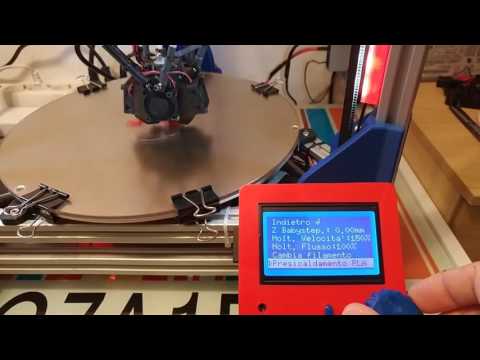 Roland, what do you think? Is a computation problem?
It's obvious
during the infill print.
Same issue when print from SD and from USB.
Regards,
Marco