Home
›
Repetier-Host
›
Slic3r
Support Material Offset with Dual Extruder
Hi,
I have just recently upgraded my printer with a second extruder head. I am trying to configure RH and Slic3r to print the object with extruder 1 (shown in blue) and the support material with extruder 2 (shown in yellow). When I do so, the support material is shown as being
diagonally
offset from the part. My extruder set up is: x-offset 34mm, y-offset
0mm.
Strangely enough, when i slice the part centered on the bed, the result has the support material (yellow) at the center, and the part (blue) offset
diagonally
. What could be causing this offset and how could I resolve the issue?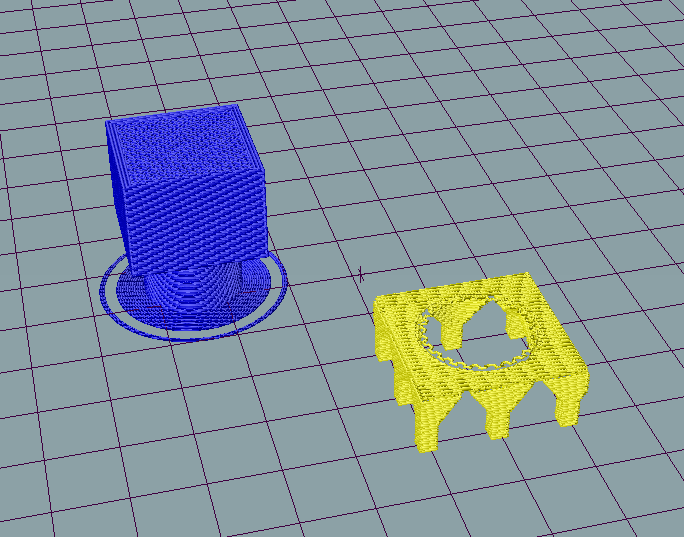 Thanks,
Dan