Home
›
Repetier-Informer App
›
Questions & Answers
Change Z probe pin between probe tests
Can I ask if there is any way of using different controller pins for nozzle height determination and for bed leveling? For example, can the height of each of two nozzles be found by running G30 using RAMPS pin D2 for the probe, then finding a datum for bed leveling by running a further G30 but using RAMPS pin D18, followed by a G32 for bed leveling, again using RAMPS pin D18?
The above sequence of actions can be seen on a YouTube video at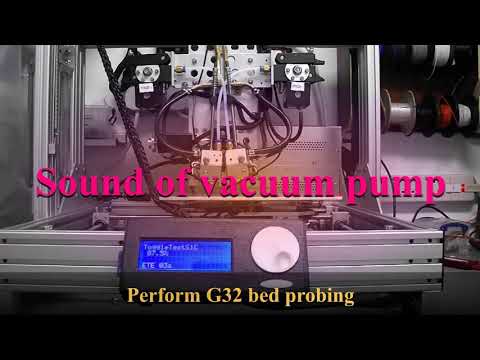 The reason for using two separate sensors is that I have found that dynamic effects can potentially make under bed sensors very inaccurate.