Home
›
Repetier-Server
›
News
New Features: Raytracing and Rendering of preview images for stl and g-code
edited April 2015
in News
We are working hard on our next major update of Repetier-Server. One cool new feature is Raytracing and Rendering for stl files and g-codes.
Repetier-Server creates really nice preview images, which will be fully customizable. You can adjust the quality, colors, shadows, lights, ...
Here are some examples: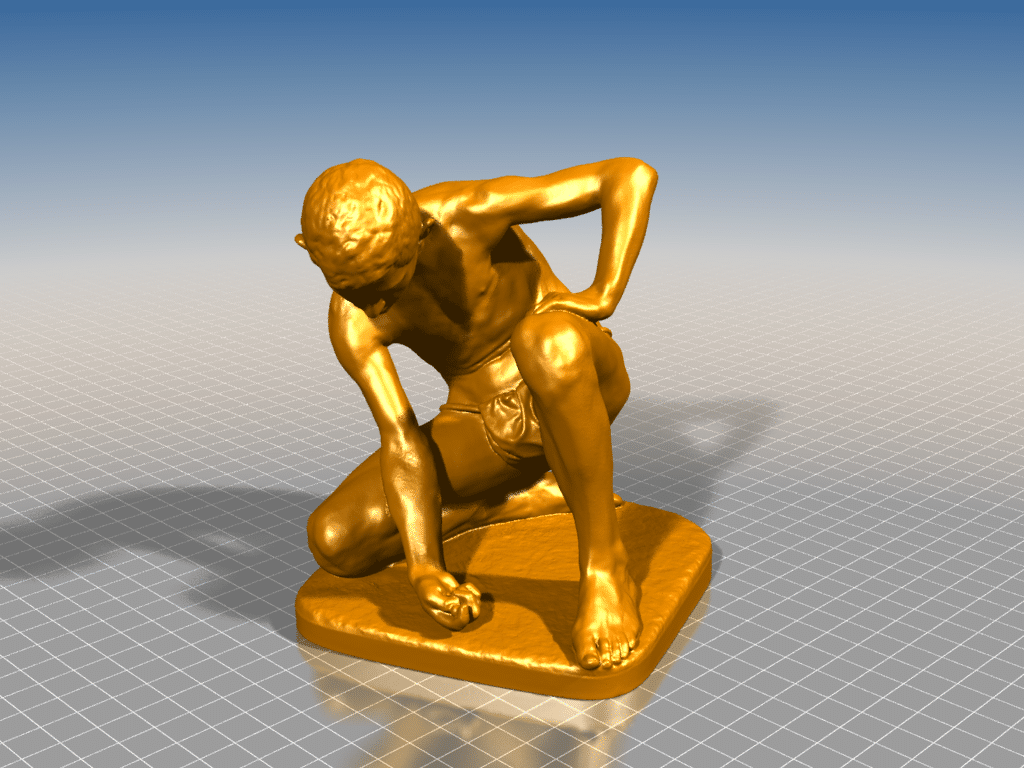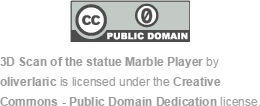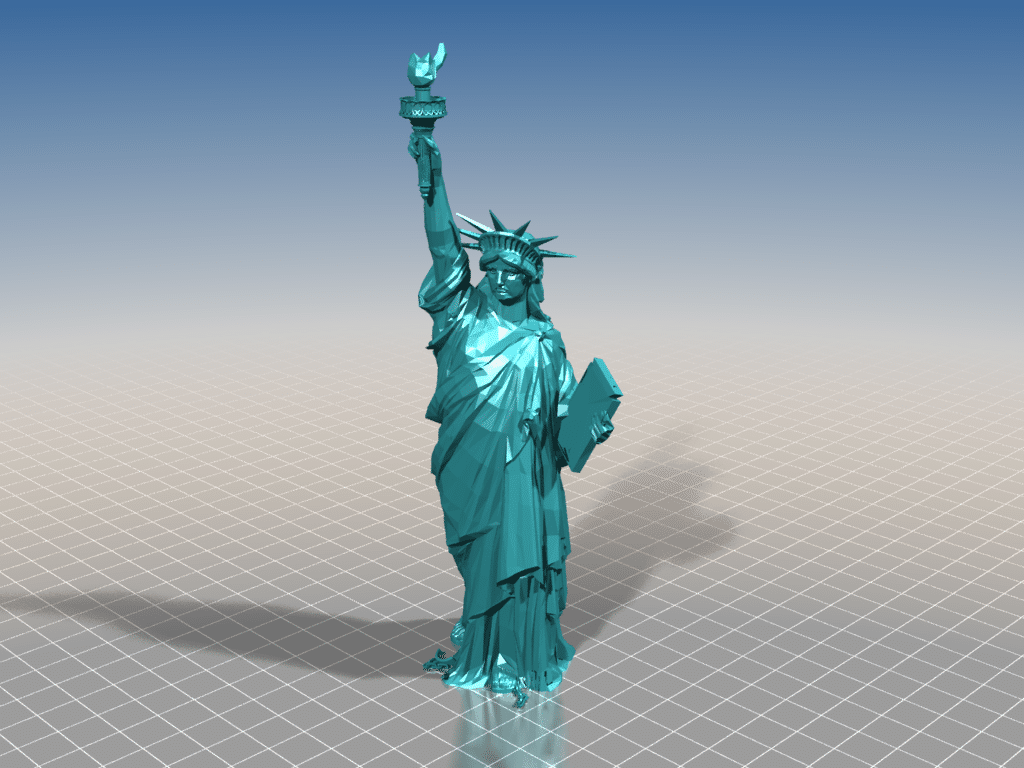 We also had the idea to pimp you preview images with photographic backgrounds like cloudy skies, atmospheric sunsets or stars in the night sky which could look like this: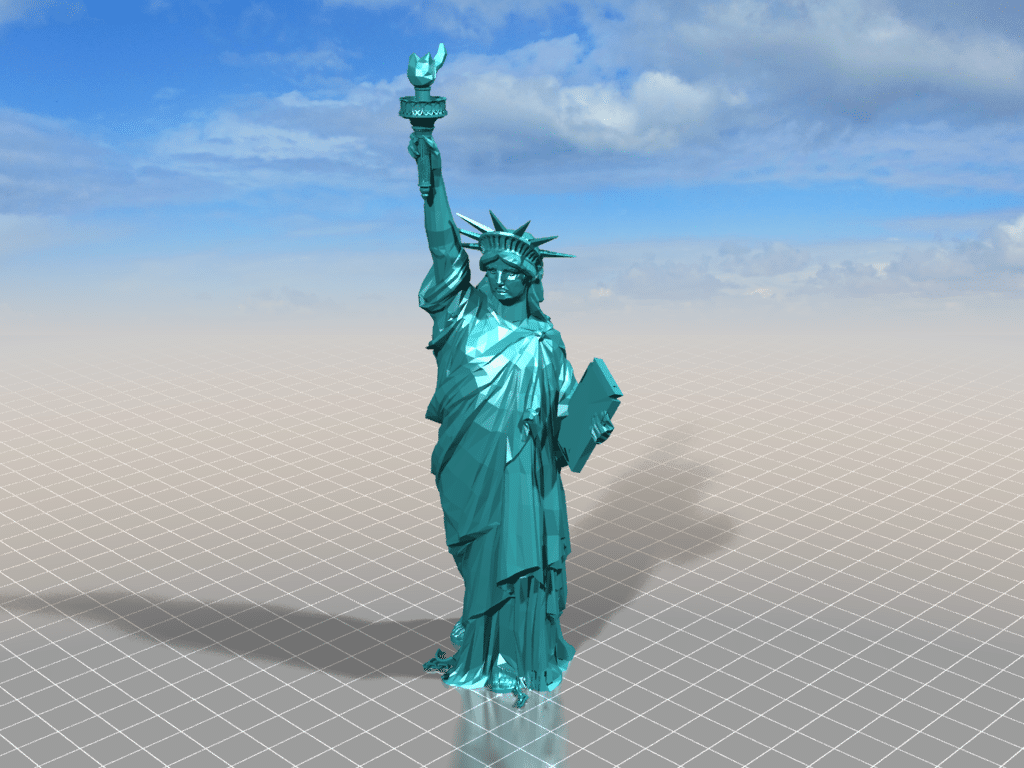 In addition to a repertoire of already contained images you could also use your own images. But this comes only if there is a demand for this feature. So if you would like to get this feature in a later version, give us some feedback.