Home
›
Repetier-Host
›
CuraEngine
First layer problem with two printers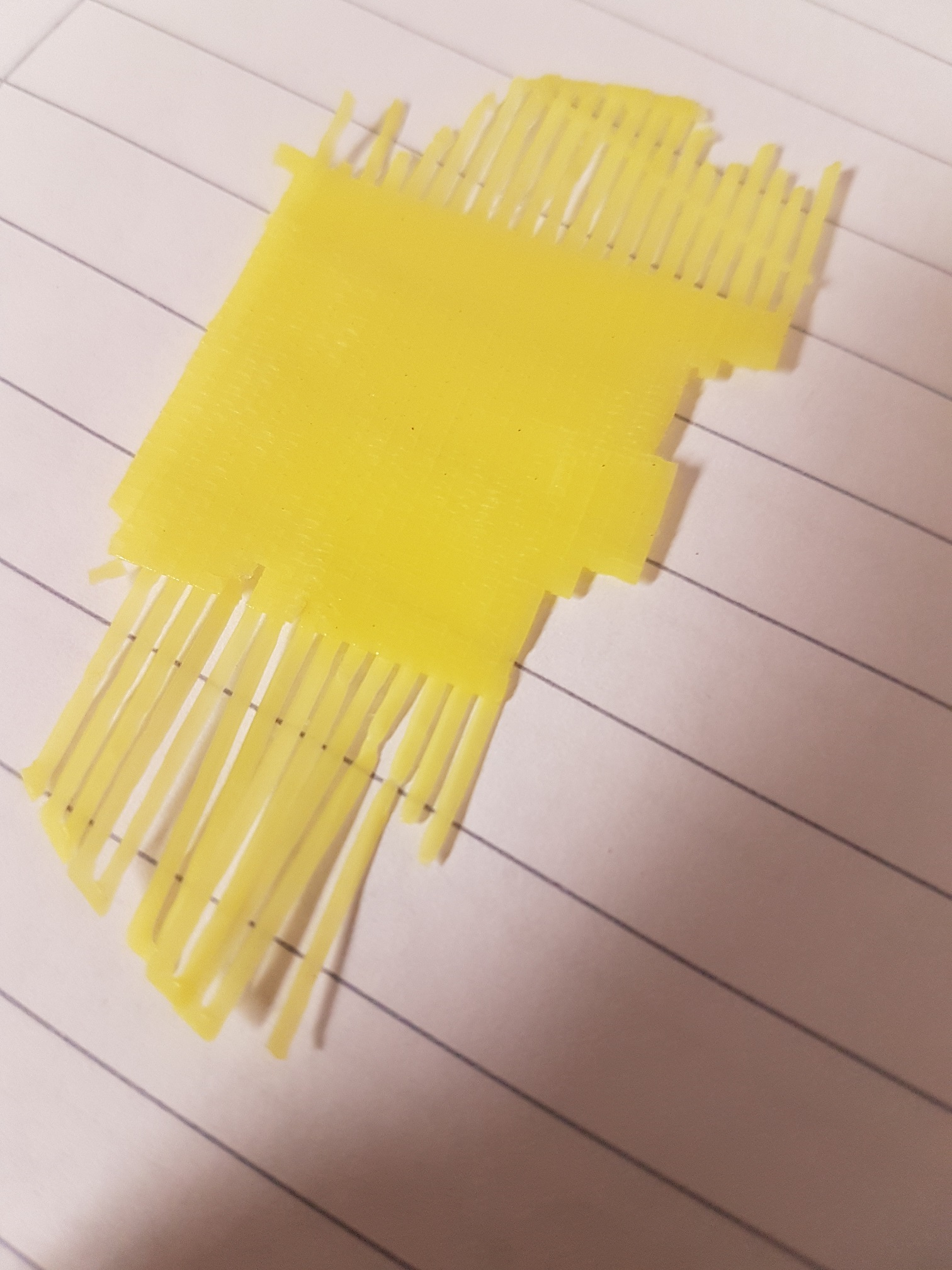 Hi
I have one delta and one CoreXY printer. Both are Printing well except the first layer!
On both printers i get a gap between the strings. I have now 300% extra width on first layer, thickness of 0.15 mm, normal layer is 0,20 mm. I donot use support adhesion. Bed is in perfect level. Is is only the first layer, all the rest of the layers is printed perfect. I have good adhesion to the bed.
What setting do I miss?