Home
›
Repetier-Server
›
Questions & Answers
Layer shift after pause / continue
Hello. I'm experiencing problems after pausing and continuing my print jobs. The layers after the pause are not aligned with the ones before it.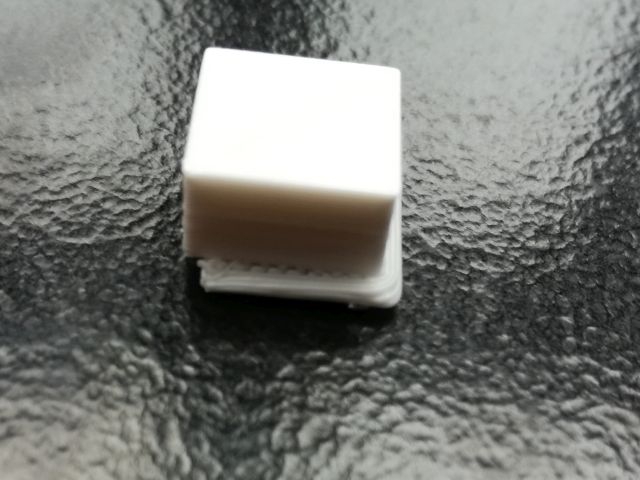 Here are my gcodes for pause and continuation
Start
G28 Z ; Homing
G28 X Y ;
G1 X5 Y5 F9000 ; Schlitten auf Startposition
G1 Z0 ; Düse an Bett heran
Pause
G91 ;relative positioning
G1 Z+10 E-2 F9000 ;Z + 10mm und Retract
G92 E0 ; Extruder neue Nullposition
G90 ;absolute positioning

Continue

G28 X Y
M106 ;Lüfter an
I mainly use the pause to exchange the filament. The new homing before continuation is done to compensate a possible movement of the extruder while working on it.
What am i missing?